1973
Woodlands vineyard was established in 1973 by David & Heather Watson on Caves Road in Wilyabrup, and was one of the first five vineyards to be planted in the Margaret River Wine Region.
The first planting comprised of 1.2 hectares of Cabernet Sauvignon in rows heading east-west along the contour of the property. A further 2 hectares were planted between 1974 and 1976, comprising Cabernet Sauvignon, Pinot Noir and Cabernet Franc. Woodlands Vineyard now has 10 hectares of vines in total.
David and Heather aimed to create wines to emulate the great vineyards of Bordeaux.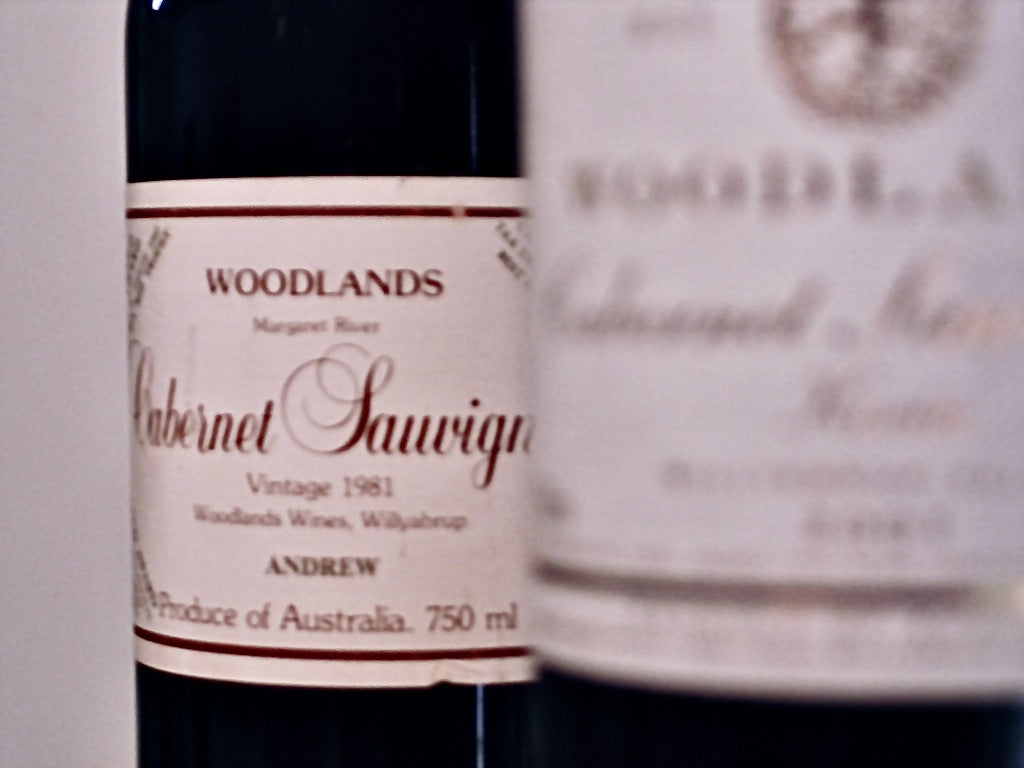 1981
Woodlands came to fame early on with the release of the 1981 'Andrew' Cabernet Sauvignon. This wine took out trophies for Best Red Wine at the Perth Wine Show, the Mt Barker Wine Show and the National Wine Show.

This wine was the first from Margaret River to achieve a National Red Wine Trophy. Subsequent Cabernets made by David Watson won trophies and critical acclaim across the country.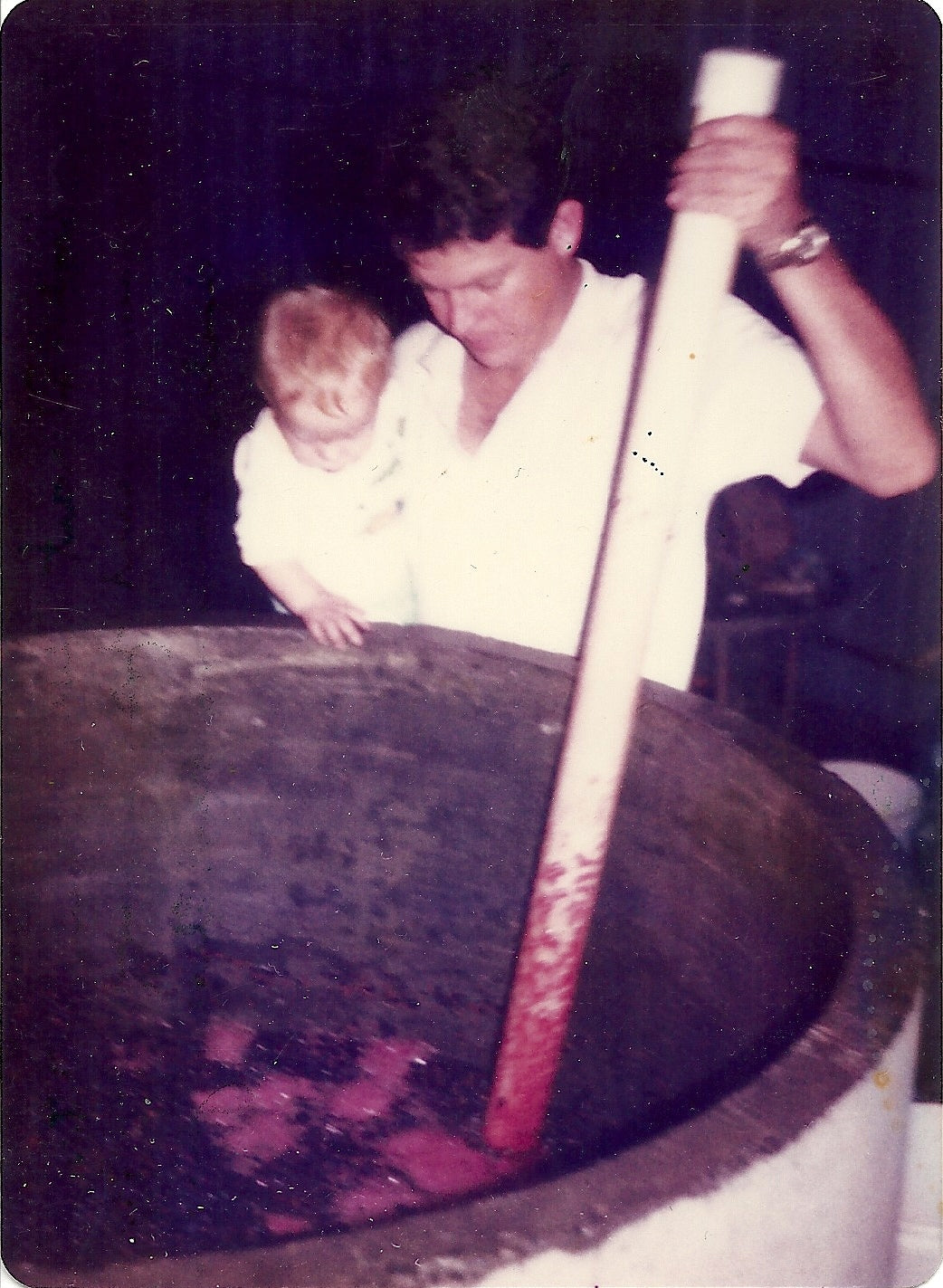 1991-1999
In 1992 Woodlands production virtually ceased while David and Heather brought their children up in private schools in Perth, and fruit was sold to other high profile producers in the region.
In 1999, with the children out of school, Woodlands began to produce wines again, making the most of its fully mature vines.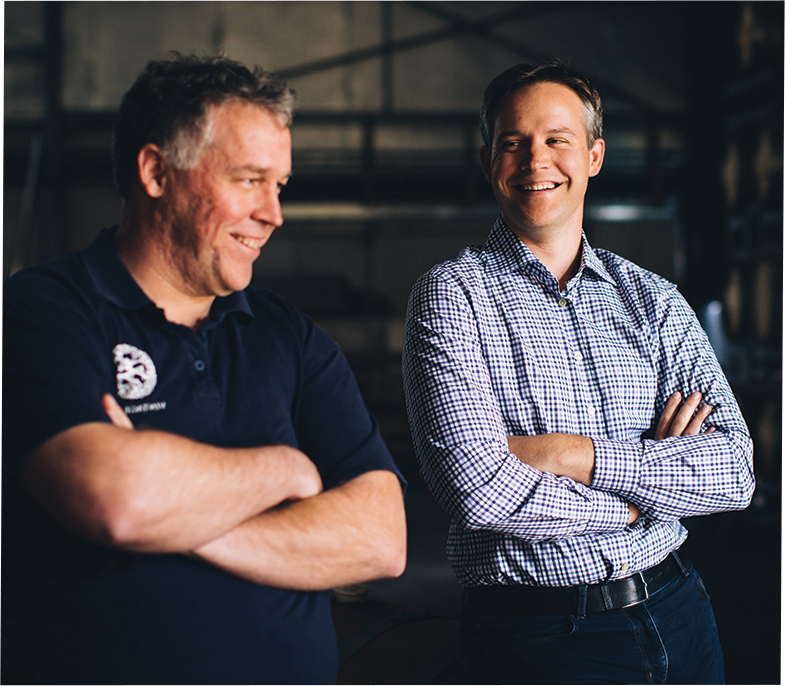 2002-
Stuart Watson took the reins as Winemaker in 2002 and Andrew Watson joined Woodlands full time in 2005. 
Stuart and Andrew carry on the family love for Cabernet Sauvignon and Cabernet blends.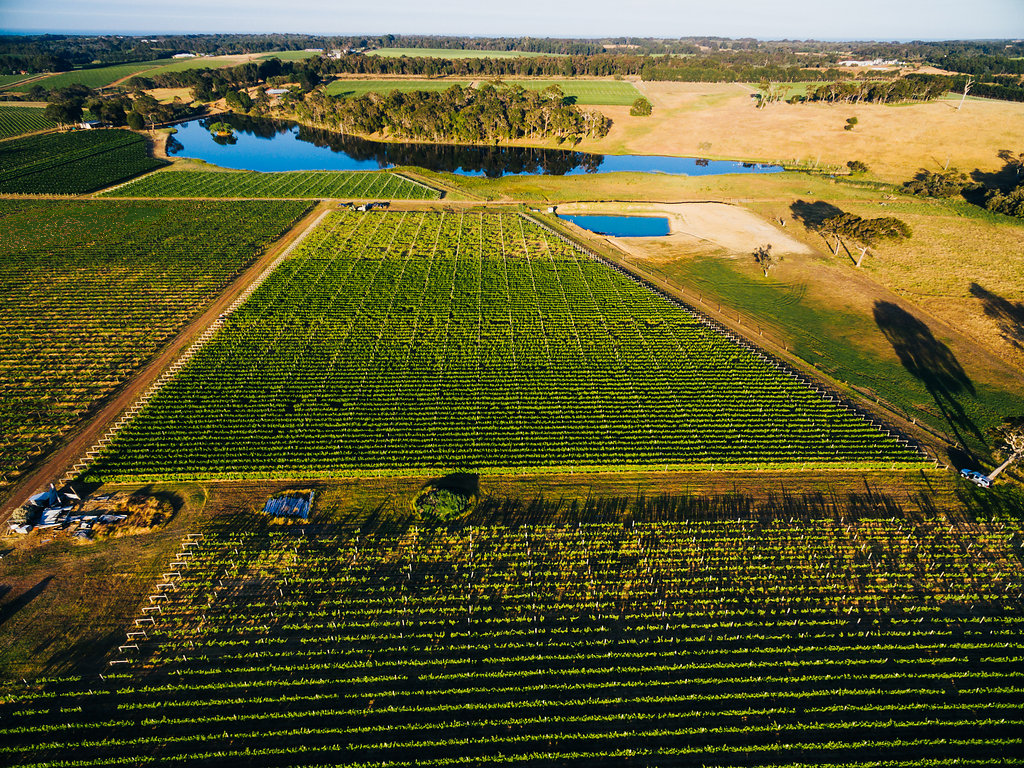 2007
In 2007 the Watson family purchased the Woodlands Brook vineyard, located on Puzey road in the Wilyabrup Valley.
With Woodlands Brook, the Watsons see a great opportunity to plant more Cabernet Sauvignon on free-draining, south facing Wilyabrup soils.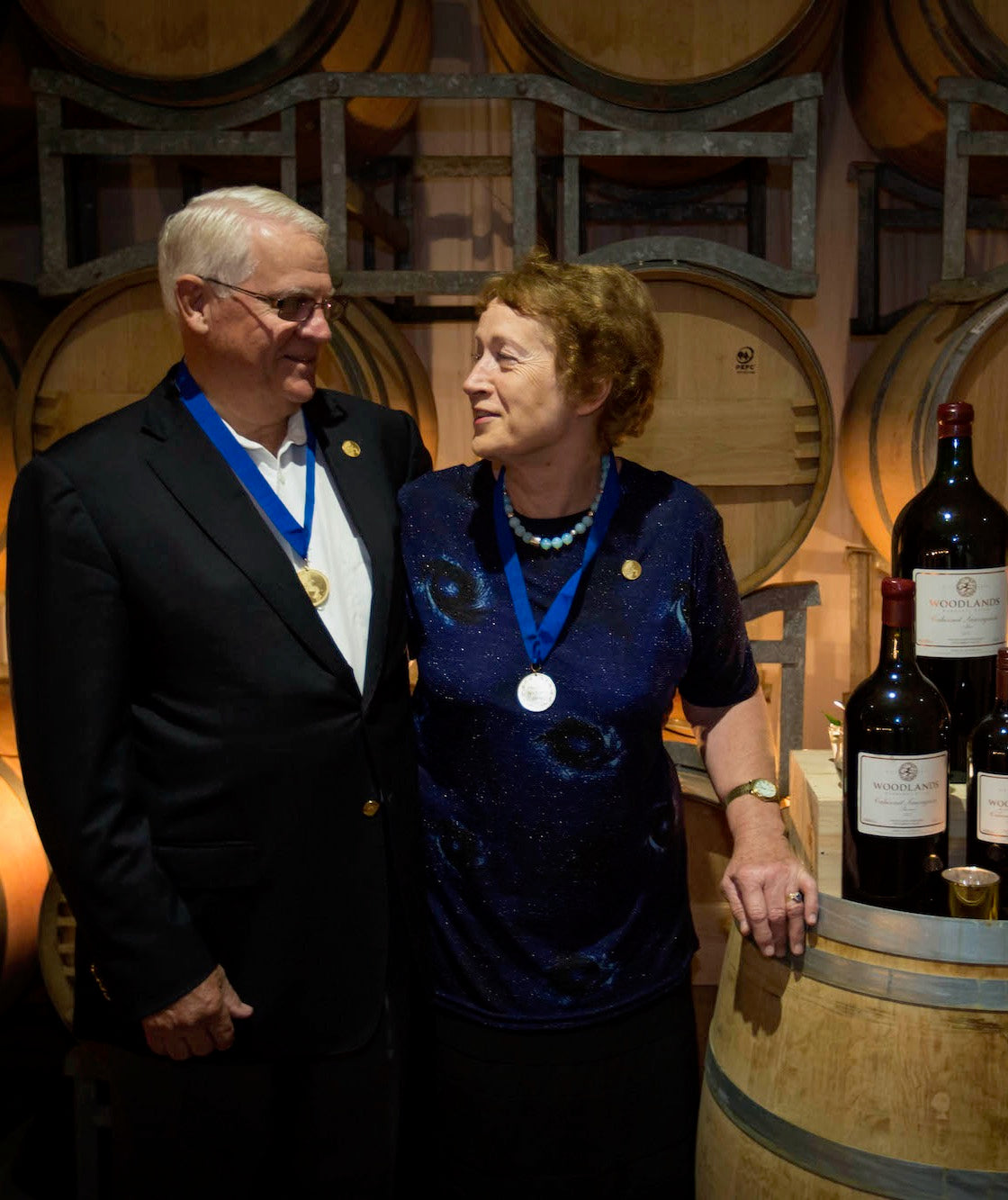 Today
Woodlands now has an annual production of 12000 cases, specialising in red wine, and remains owned and operated by the Watson family.
In 2010 David and Heather were awarded the Lifetime Achievement Award by the Margaret River Wine Industry Association.
In 2016 David & Heather were the joint recipients of the prestigious Jack Mann Memorial Medal. The medal is awarded annually to those who have made a significant contribution to the WA Wine Industry. Woodlands' premier wine, the Cabernet Sauvignon, is still made from the same planting originally made by David and Heather in 1973. Woodlands Cabernet Sauvignon continues to garner awards and critical acclaim, including being listed in the Langton's Classification of Fine Wines.