If you're a Woodlands fan, or just want to hang with some like minded wine lovers, come and join us at one our our collaboration events.
It's a great way to try our new releases, and can save you a trip down south. And if you're looking for a deep dive - our events can also include masterclasses. We also hold many Membership Exclusive events. It's a great way to catch up, and say thanks for all the support!
Here the entire Woodlands membership team comes along, come be part of the community!
Would you like to attend our Membership Exclusive events?
Enquire about Woodlands memberships today.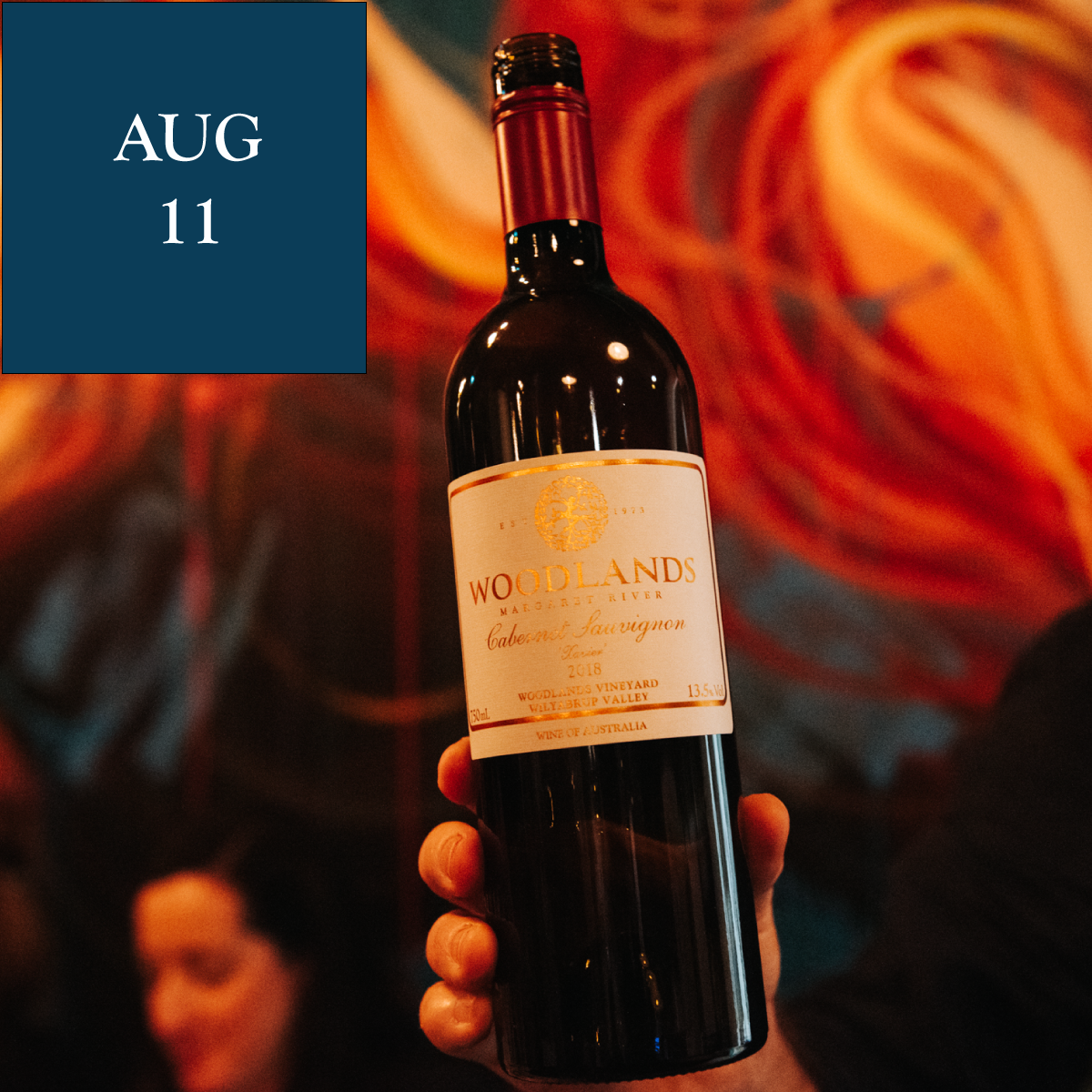 Winter Warmer Feast at El Toro
Warm your heart with El Toro and Woodlands at our Winter Feast.
Regular price
Sale price
$149.00
Unit price
per
Sale
Sold out
Share
View full details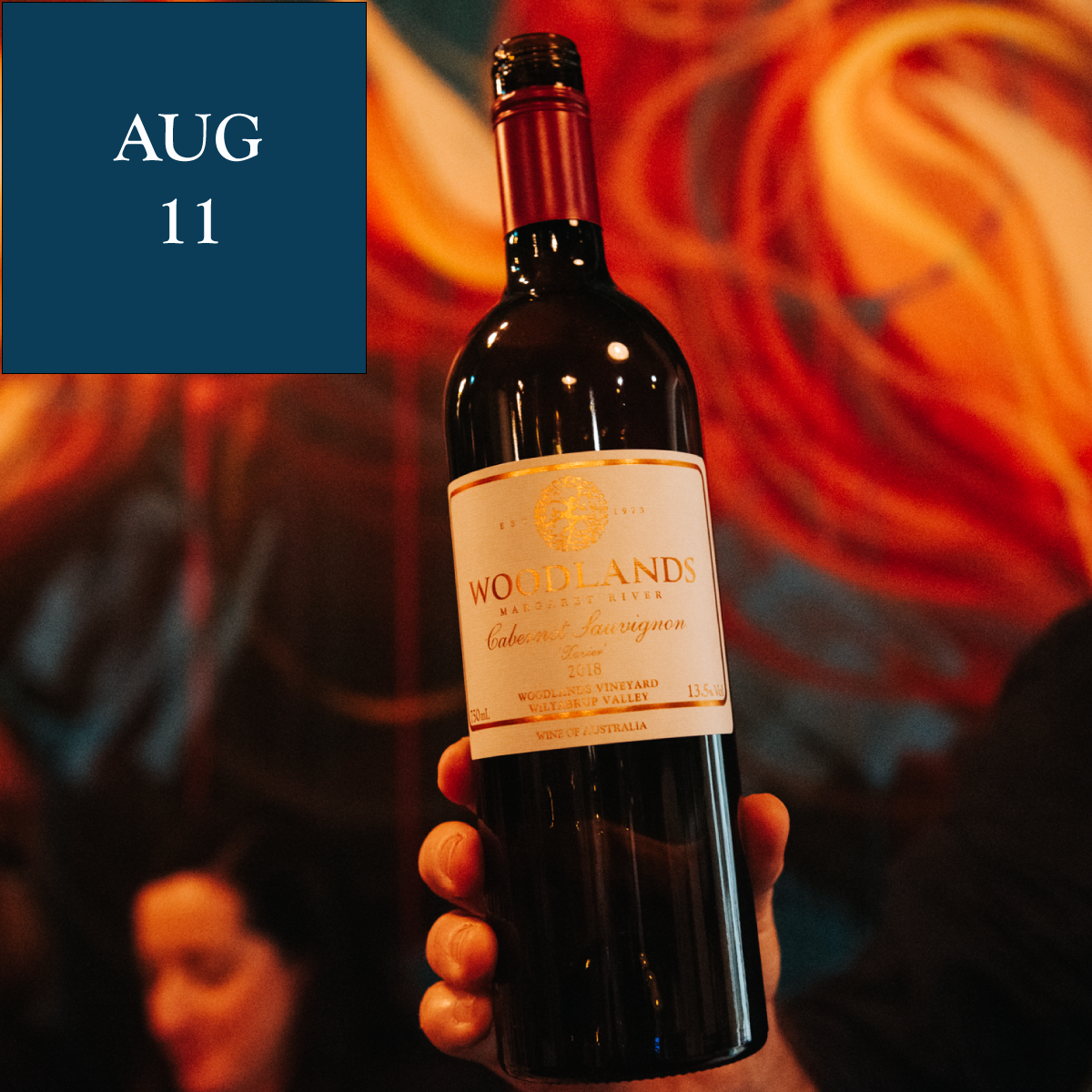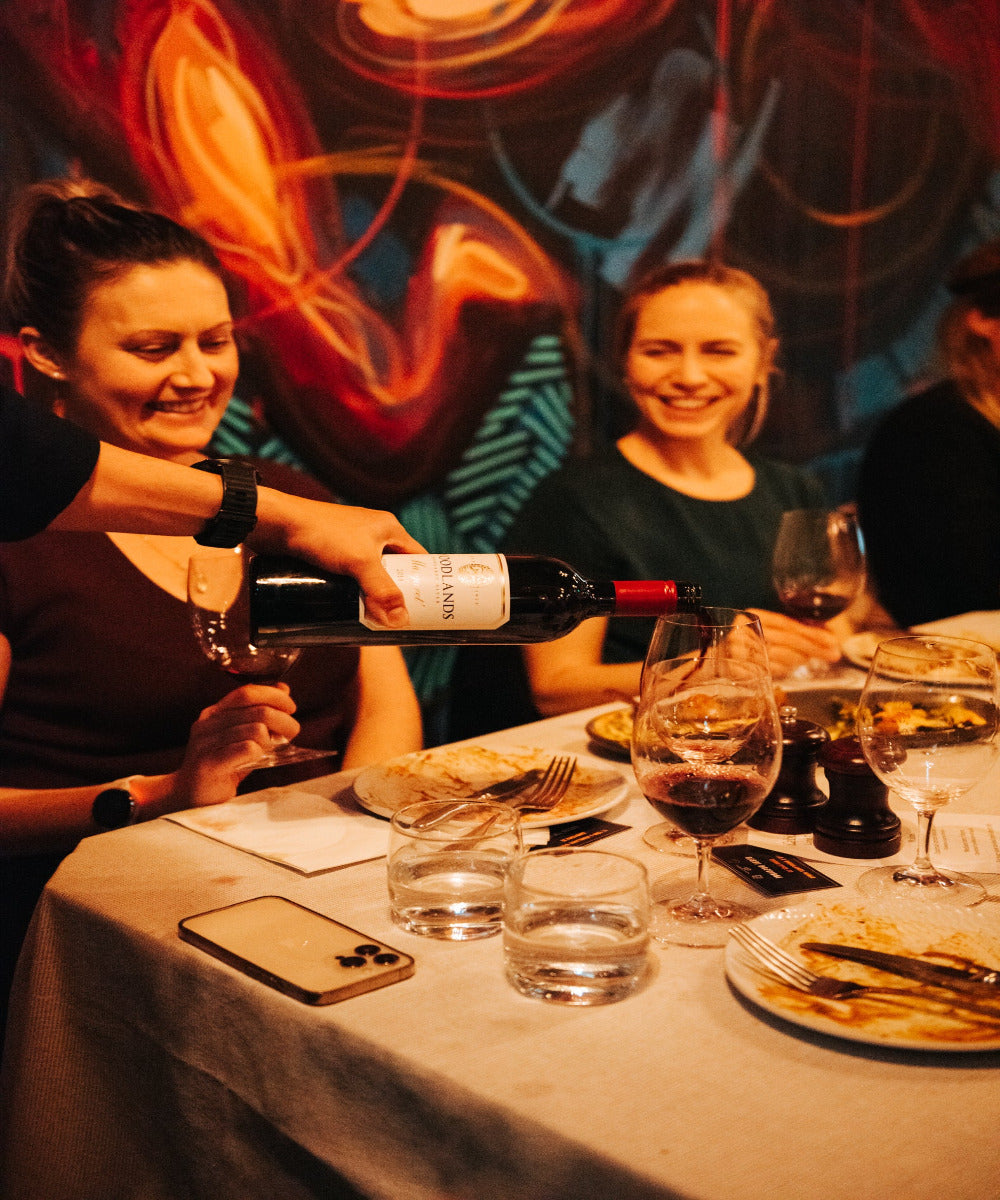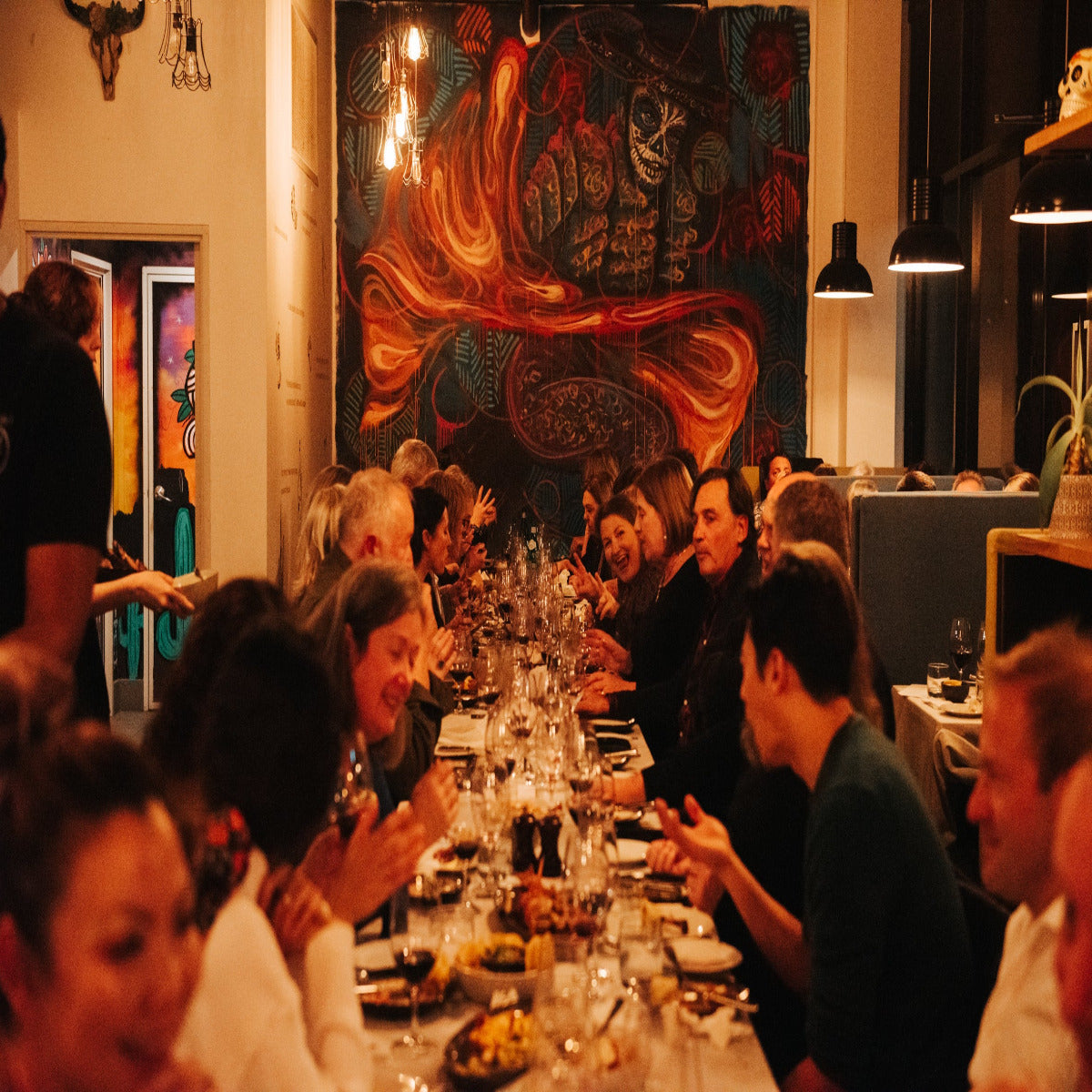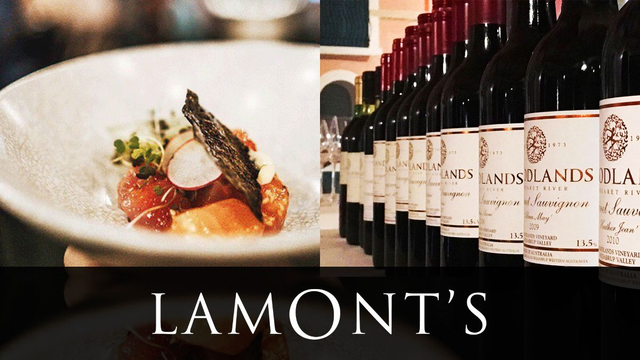 Lamont's 50th Anniversary Dinner
23rd of July from 4PM
Lamont's Cottesloe and Woodlands cordially invite you to join us and John Jens at Lamonts Cottesloe!
Alongside the current Woodlands releases, we will be showcasing our full range, including our 2019 'Ruby Jane' Cabernet Sauvignon.
Kate Lamont has designed a beautiful five course menu to match our wines for the dinner. If you can't make the dinner, the 4pm masterclass will include significant finger food also curated by Kate.
4pm to 6pm: Seated Masterclass With Finger Food
6.30pm: Dinner With 5 Courses
Send an Enquiry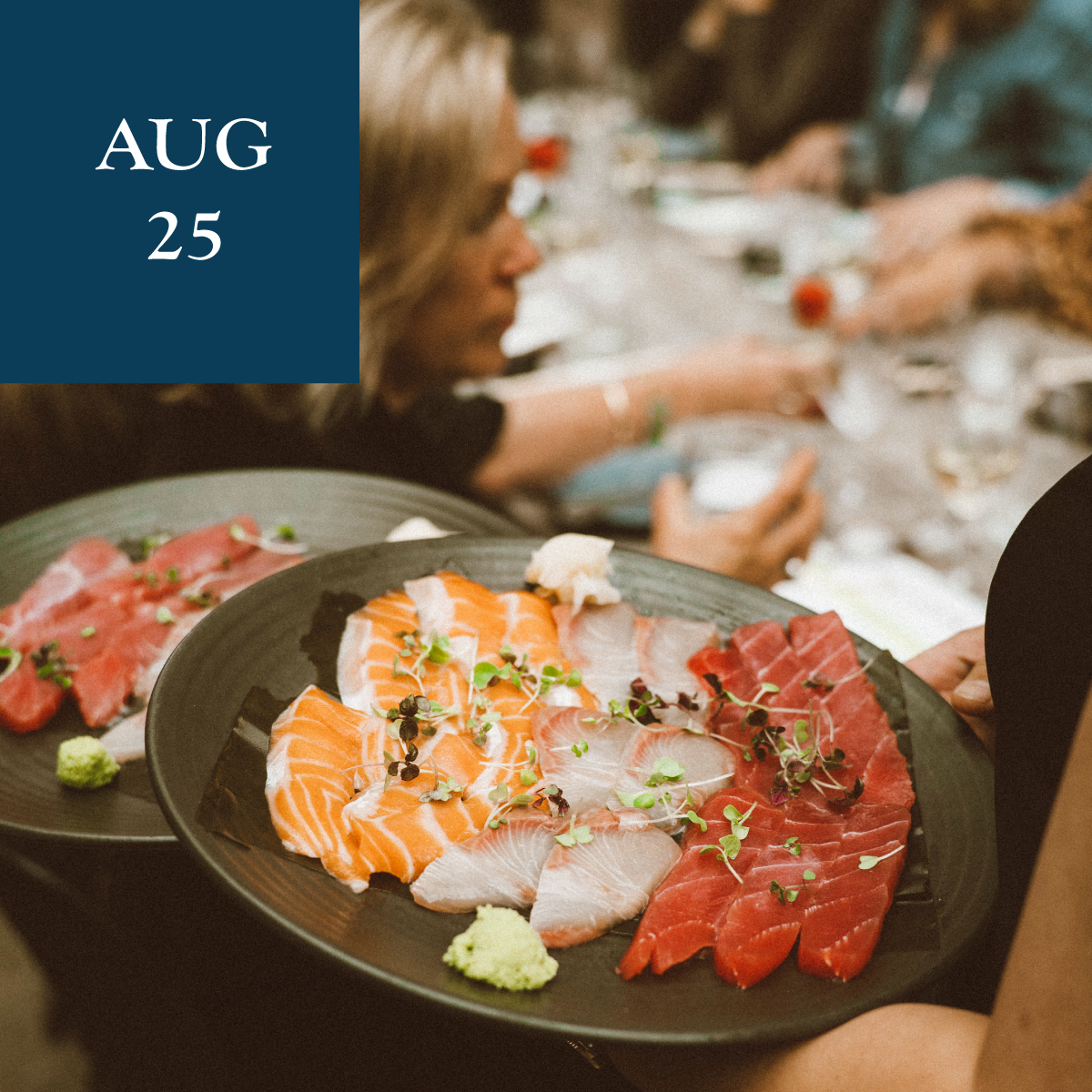 Yum Cha and Woodlands Wines at Blue Manna
A delectable five-course Yum Cha lunch by chef Coby from Blue Manna paired with Woodlands' wines.
Regular price
Sale price
$169.00
Unit price
per
Sale
Sold out
Share
View full details